Event Ticket
Refund Services
Specialists in rapid ticket refunds for the Arts, Entertainment and Sporting events.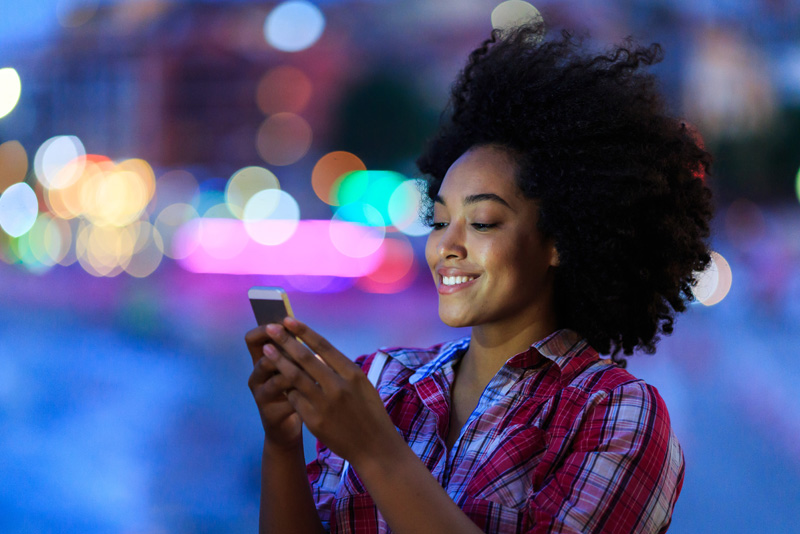 Lost out on a long awaited event? With a ticket refund plan in place you can apply for a rapid ticket refund online via our stress-free, easy to use portal. The whole process is delivered online for convenience and speed.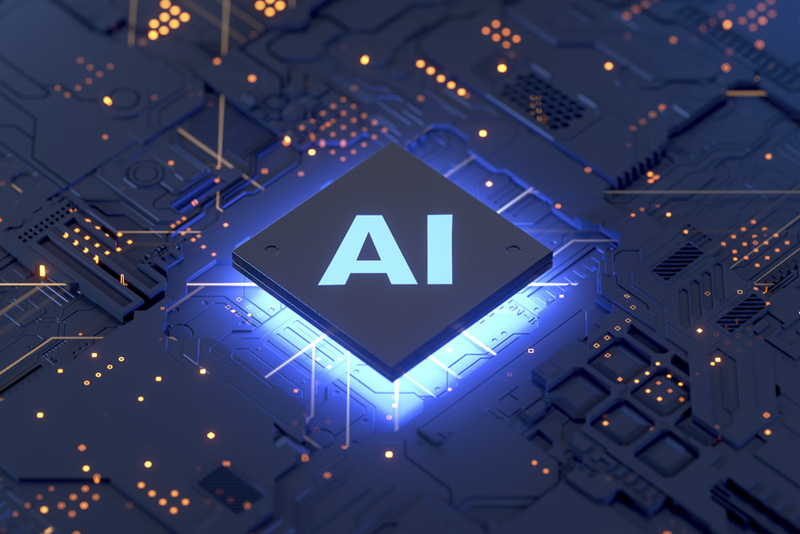 We've created a suite of unique systems designed specifically for refund claims. These allow us to provide an intuitive, highly systemised claim service that provides each claimant with full view of the status of their claim in real-time.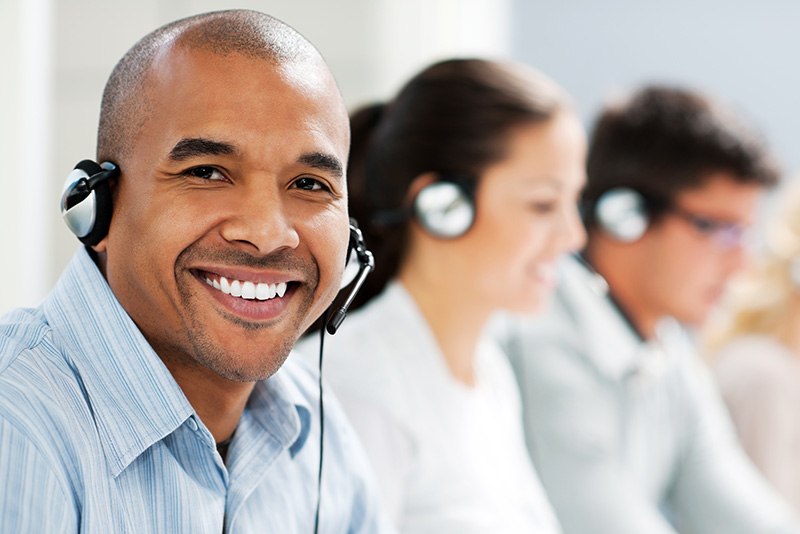 We design ticket refund programmes to deliver better customer experiences and create new revenue opportunities to the Arts and Entertainment industries. We can operate a full refund programmes to stand-alone claims admininstration services to support your existing programmes.
Refund Solutions is a trading style of Rightpath Solutions, a sister company to Rightpath Insurance Solutions.